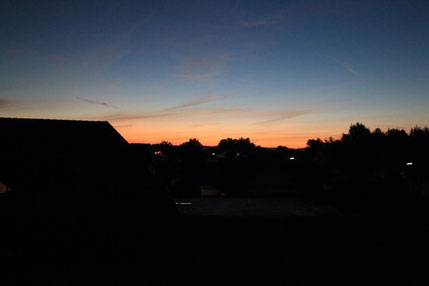 My latest activity was reduced to a more or less weekly upload of some of my pictures to instagram and facebook. But now it is also time for some updates in here. I am currently working on some really interesting updates to the page.  
Besides a new article about the pictures you were recently able to see on my facebook appearance to the medieval festival Cave Gladium in Furth im Wald, I am also working on my first video composition. It will be a mixture of pictures and video scenes I took during the two battles at this festival. 
The other big change I want to implement is a section about my upcoming trip to Australia. This will include some information about how I did the planning. How I am going to travel and in the end some actual stories from the road.
There is much coming in the next time.
Stay tuned.
Your Wandering Dragon